Happy Hour Training!!!!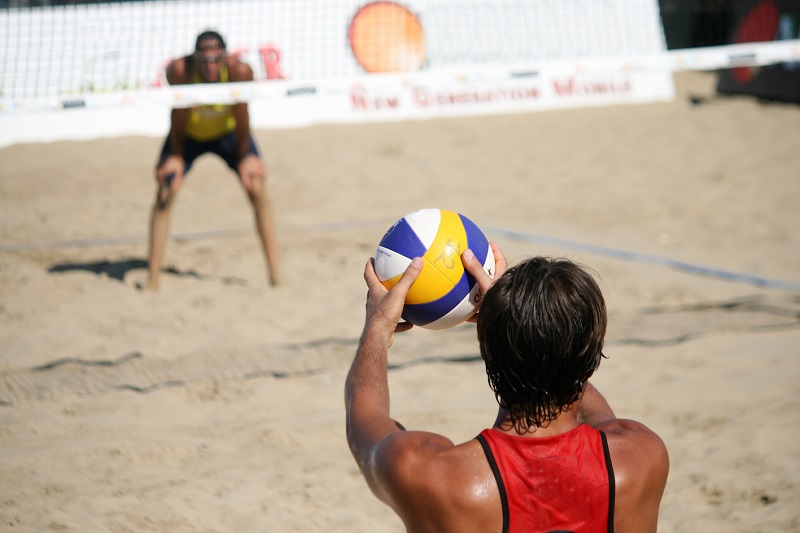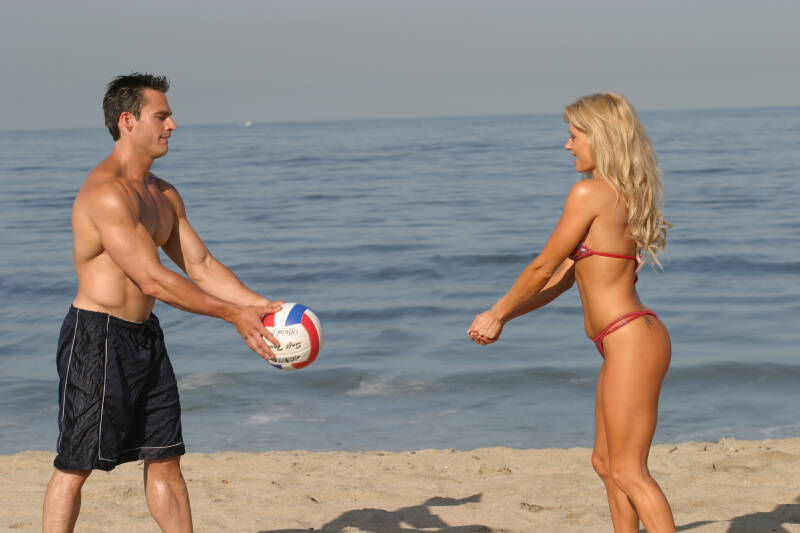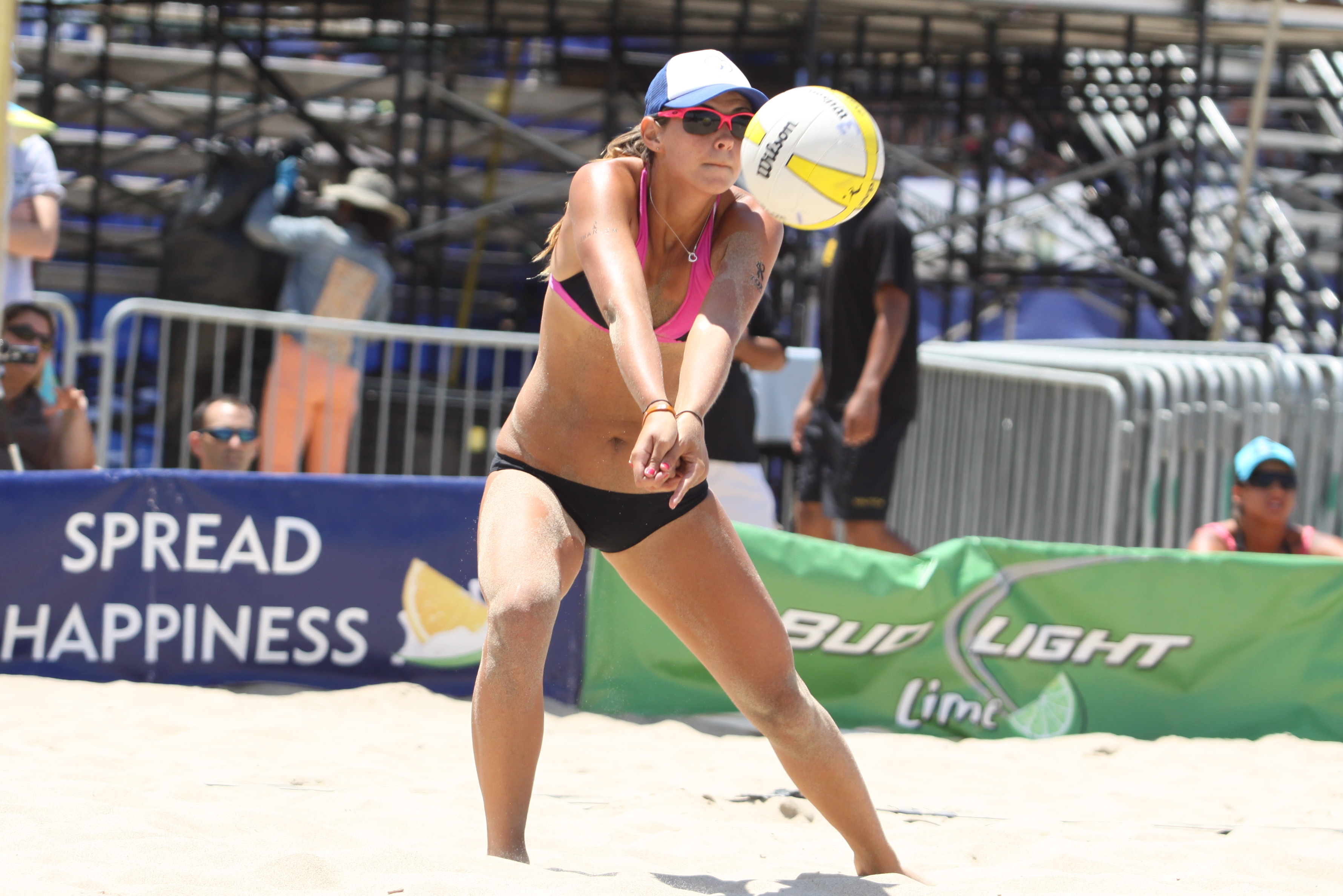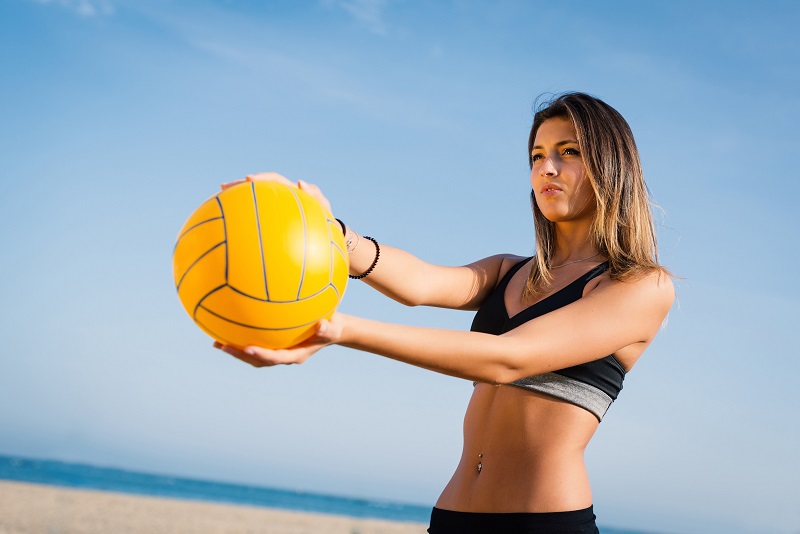 Are you a beginner who wants to improve? Can't quite get your passing right? Your setting? Footwork just not working??
Friday afternoons from 5:30pm DIBV will be open for anybody who wants to improve their game.
The training will be targeted at beginners however everyone is welcome to come along.
And... Enjoy Happy Hour prices over the bar all night!
Cost - $5.00